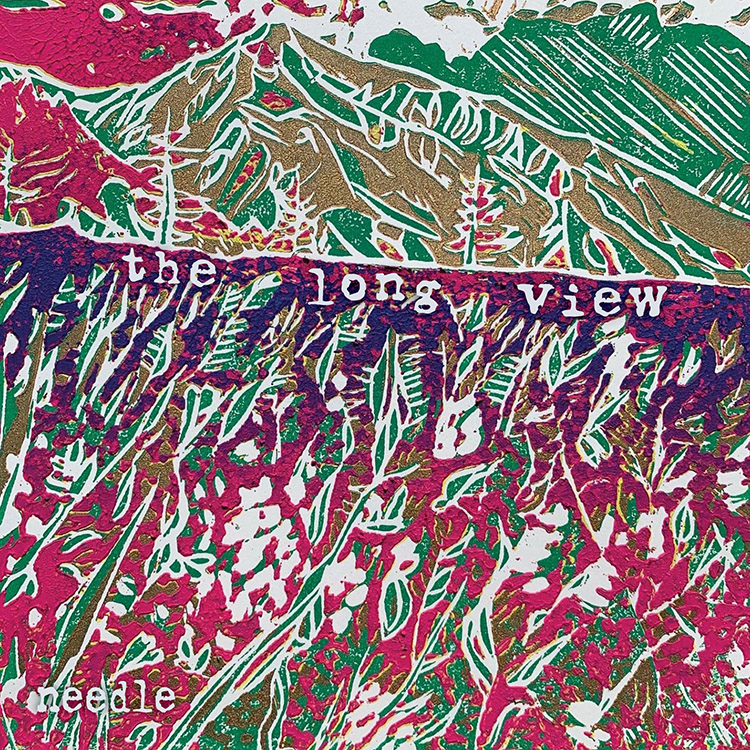 Produced by NEEDLE.
Mastered by Kramer.
Release date: July 17, 2020.


Underground Bay Area alt-rock duo Needle announce their latest collection of music, "The Long View".

Once shelter-in-place took hold, Needle's chief songwriters and musicians Julie Cornett and Steve Beck reunited to work on a new batch of music. Some of the songs had been sitting on the shelf for a while, and some are newer. In the same way that a dormant desert seed knows that water will eventually come, "The Long View" is about awakening from a long slumber and reclaiming yourself after being lost and forgotten on the outskirts.

The band self-released their debut album "Songs Your Mother Never Sang You" in 2006, and their seven-song EP "Saint Timothy's" was released in 2012.

"The Long View" is produced by Needle.

Dana Colley (Morphine, Twinemen, Vapors of Morphine) plays saxophone on a few tracks.

Longtime friend and collaborator Kramer Mastered the project at Noise Miami.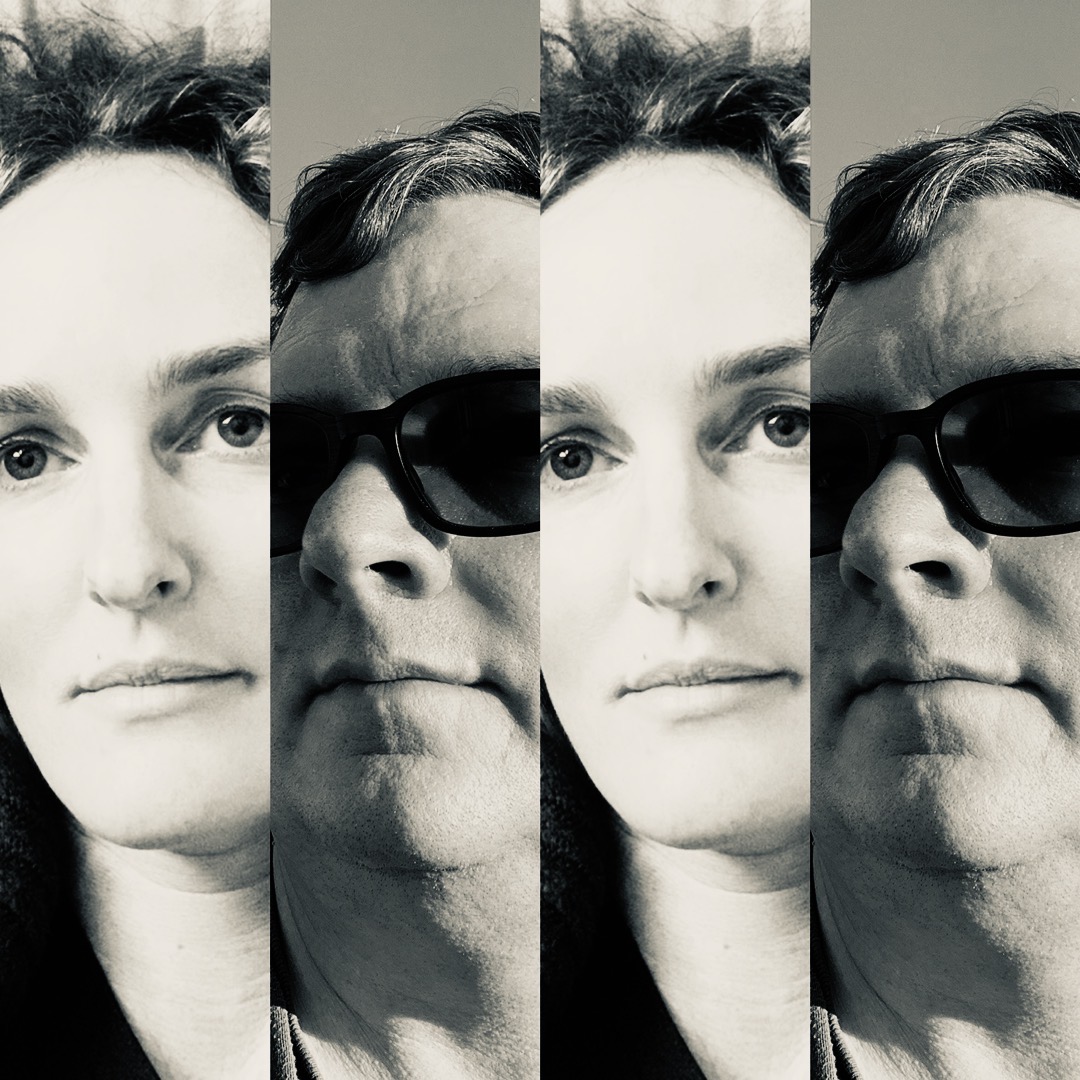 to stream / buy "The Long View" by Needle,