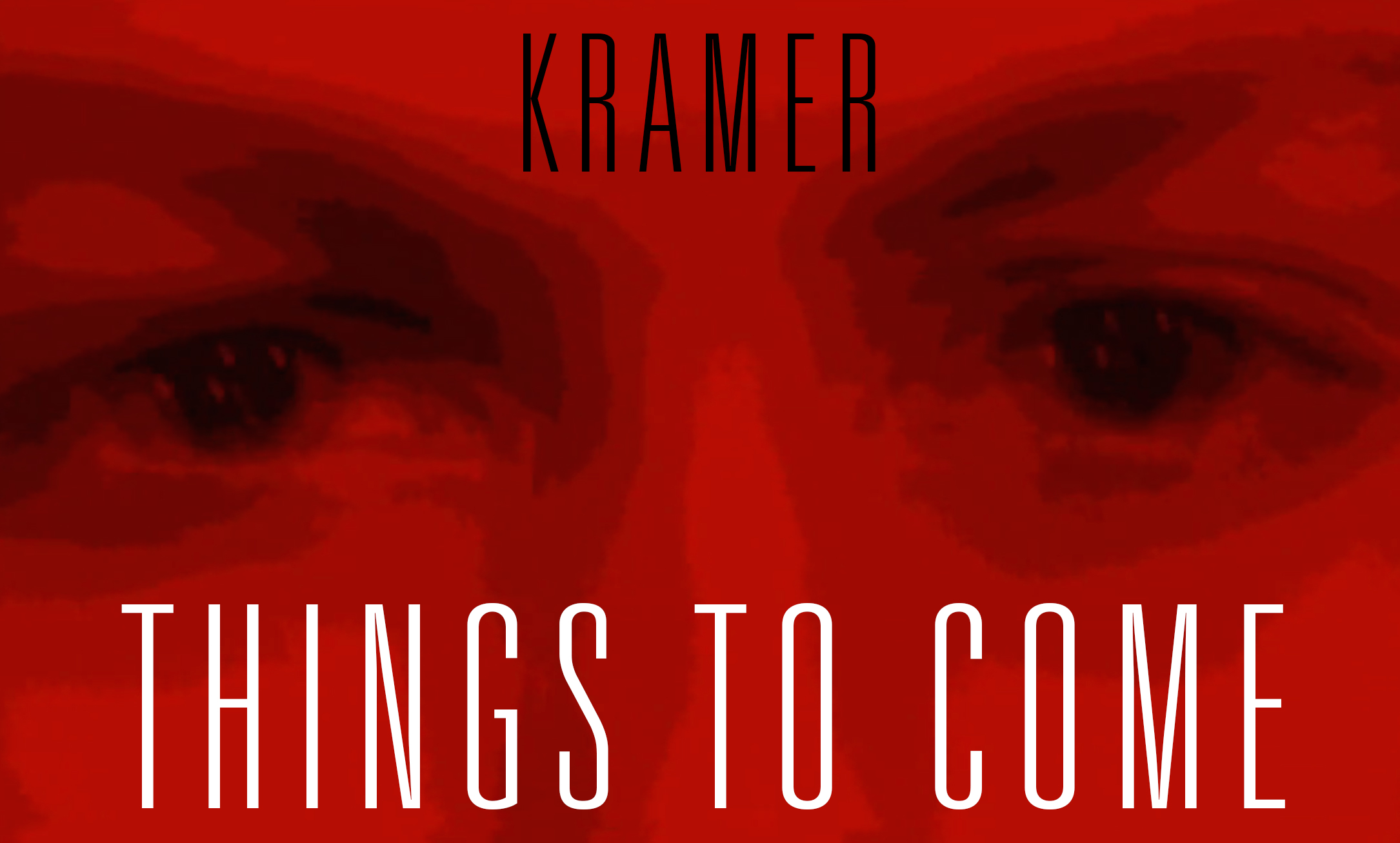 THINGS TO COME is a collaboration between myself and my daughter, Tess, for which she created the video art.
the 46-minute experimental film is projected over me as i perform the music live.

Joyful Noise 2020 AiR Subscribers will receive an exclusive download link for a high-resolution video, followed by
three more alternate music soundtracks released over the course of the residency.

The 2010 live audio for this first version of THINGS TO COME was recorded at its world premiere in Melbourne, Australia.
It was performed entirely on a Gibson Les Paul electric guitar, with various distortion pedals and "looping" devices.

The three subsequent soundtracks will be recorded at my home studio Noise Miami during the course of the 2020 Joyful Noise residency. Subscribers will receive each one upon completion. Thusly, at the conclusion of the residency, subscribers will have received one 46-minute film, with four wholly contrasting audio soundtracks to choose from; one live recording from the world premiere,
and three recorded in my home studio during the 2020 COVID-19 pandemic.

Watch and Listen to this 6 minute excerpt with audio from the world premiere



Ambient Music will never die!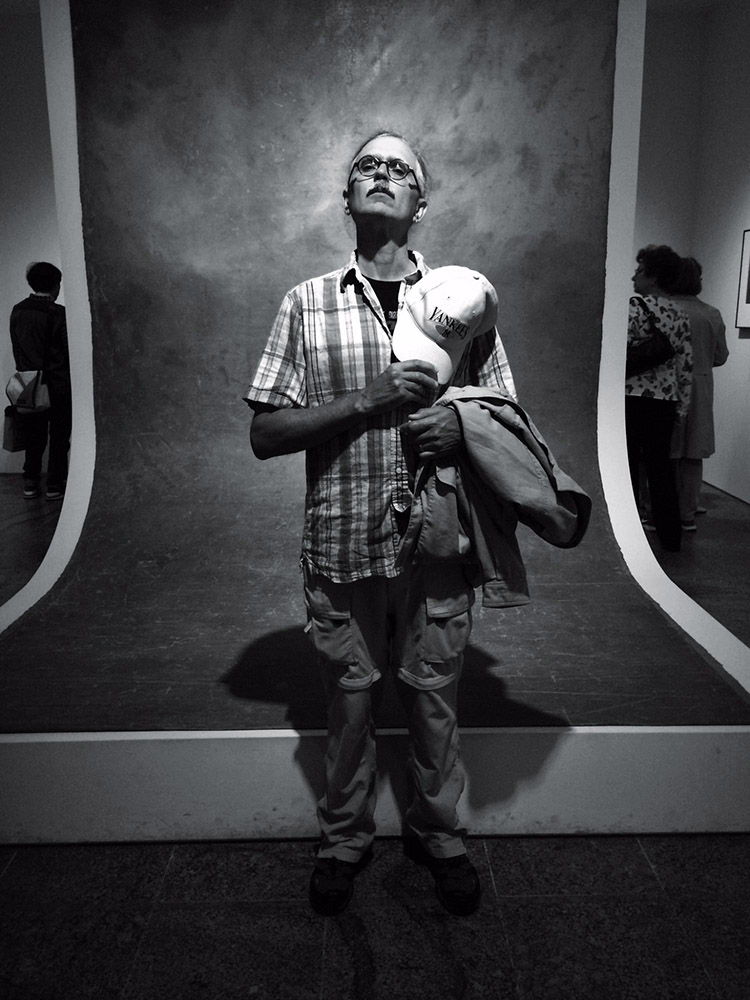 Kramer
Photographed by Tess Kramer at the 2017 Irving Penn Exhibit
at NYC's Metropolitan Museum of Art